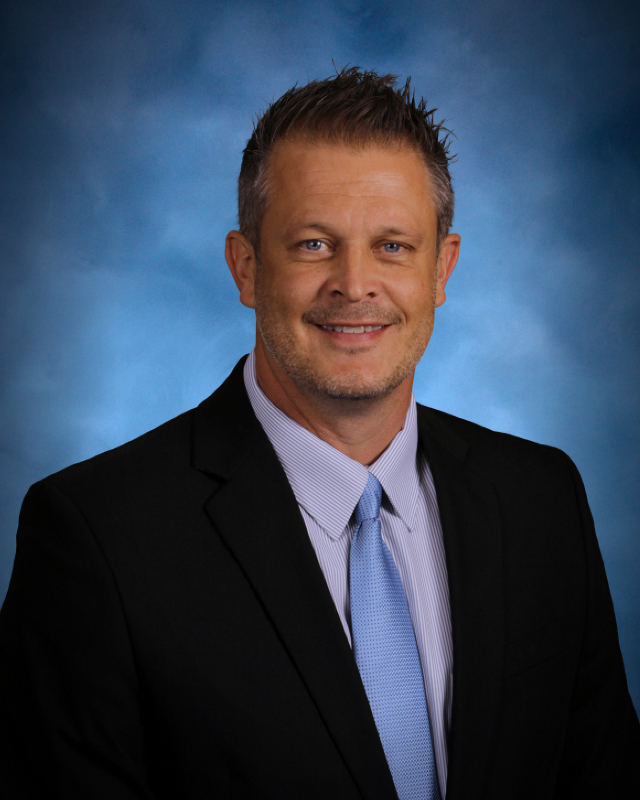 Stephen Denny serves as Head of School for Lighthouse Christian School. He joined Lighthouse in the spring of 2021 with twenty years experience in Christian school administration, serving in various roles (Director of Athletics, Advancement, Academics, Student Life, and Head of School).
With a vision for the future of education and a passion for empowering leaders to fulfill their designed purpose, Mr. Denny engages the Lighthouse community. From faculty and staff to families, and the Twin Falls community, Mr. Denny leans in to God's provision as Lighthouse Christian School commits to being the prominent choice for a rigorous and innovative academic experience as well as excellence in athletics and the arts.
Mr. Denny lives in Twin with his wife, Rebecca, and three boys Isaac (17), Micah (15), and Thaddeus (10).
Rebecca has served in Christian school instruction and leadership as well, but currently serves as an Educational Consultant and Professional Learning Lead for the Center for Collaborative Classroom.