Welcome Students & Parents !
Below you will find a ton of important information for a successful school year!
School Supplies: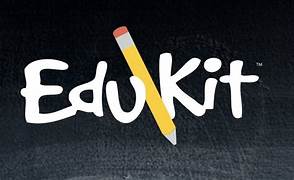 As far away as "back to school" may seem, it'll be here before we know it! In an effort to simplify your school supply shopping, we have partnered with EduKits. This is a one stop shopping, where the shopping has been done for you. You simply follow the link below, register, choose your child's grade level and check out. Your child's school supplies will be delivered to their classroom and include all of the items on the list. It will come packaged and labeled for your child and will be delivered before the first day of school. So simple! Items in your EduKit have been shopped for the best quality and price.
Please order by June 28th to ensure delivery by the first day of school. This is a completely optional service.