Please join our Elementary Students for "A Rockin' Royal Christmas, a Higher Calling to a Higher King." Brought to you by our LCS Music Department.
Evening Performance will be December 14th at 6pm.
Click here to practice songs for the performance.
!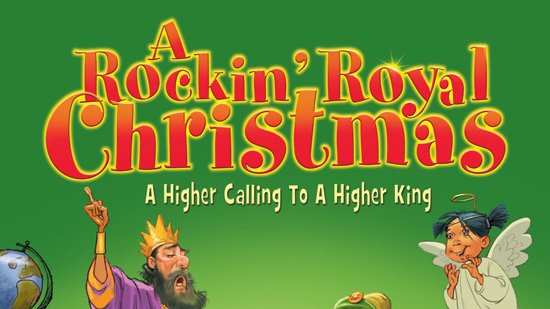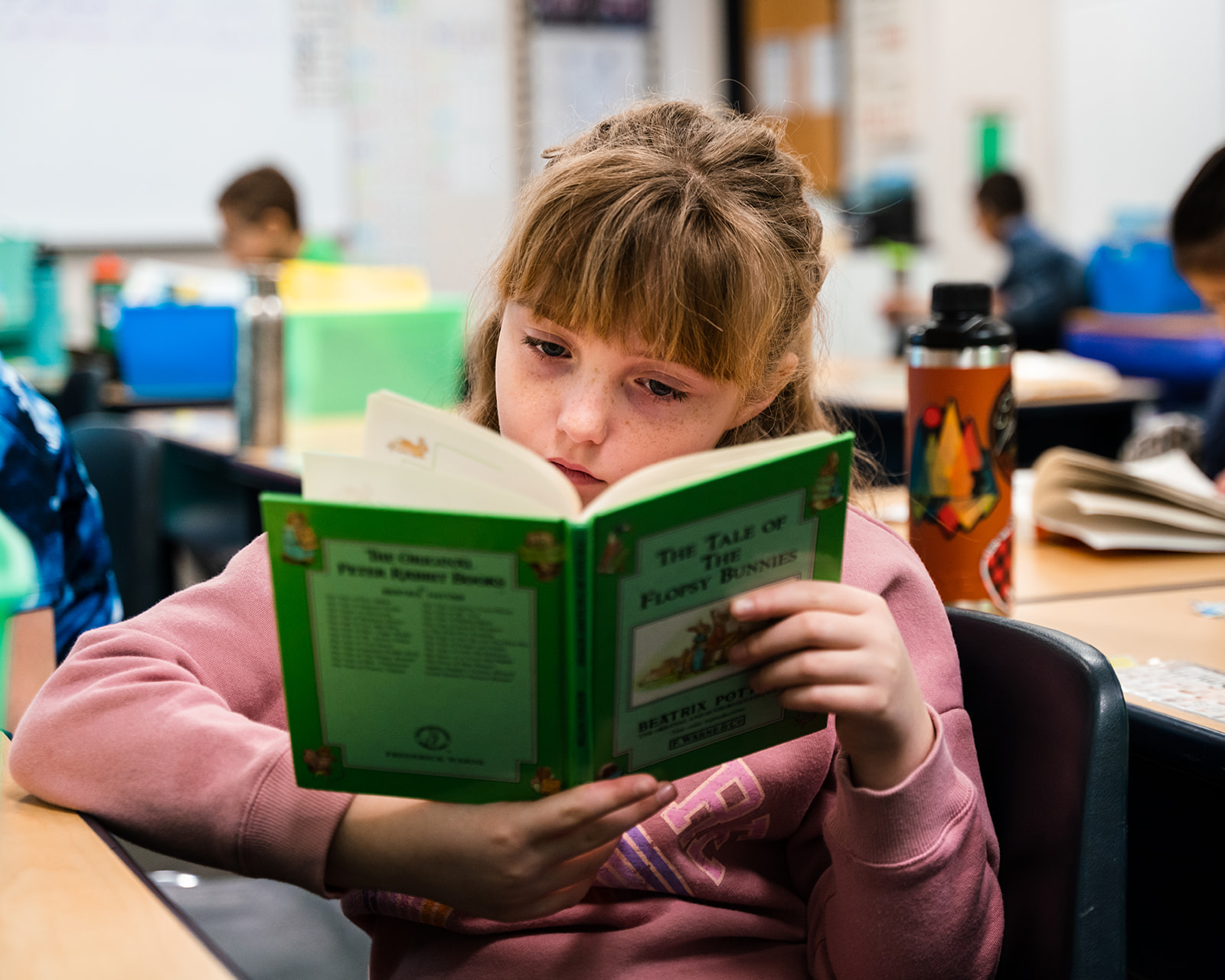 Rigorous curriculum is offered in grades K-5, with a focus on differentiated instruction.
Our current math curriculum is iReady, which utilizes ongoing assessment with adaptive online instruction, as well as, rigorous classroom instruction with hands-on experiences. We are in year one of implementation and have received ongoing professional development to increase teacher knowledge and ensure proper implementation. Teachers are easily able to identify through periodic assessments, skills students need to become proficient mathematicians.
For Language Arts and Reading, Collaborative Classroom is currently used. We are in year one of implementation in grades 3-5 and year two of implementation in grades K-2. Students are immersed in rich literature using Collaborative Classroom and are able to be grouped for individualized instruction.
We utilize Mystery Science for science instruction which is a standards aligned, hands-on science experience where all students can become scientists.
For social studies, students utilize various resources to become familiar with the world around them, their communities, and our government.
We use a research based program for our social emotional learning called Second Step. In Second Step, students learn how to manage their big emotions, make friends, manage conflict, and become leaders. They also learn how their brain processes learning experiences, so they can become more aware of their emotional health.
Finally, as a core subject, we teach a full Bible curriculum from Positive Action for Christ. Each grade level teaches students how to read, process, and respond to Scripture. The focus is on God and being in closer relationship with Him while learning how God reveals Himself through culture, context, people, and history.