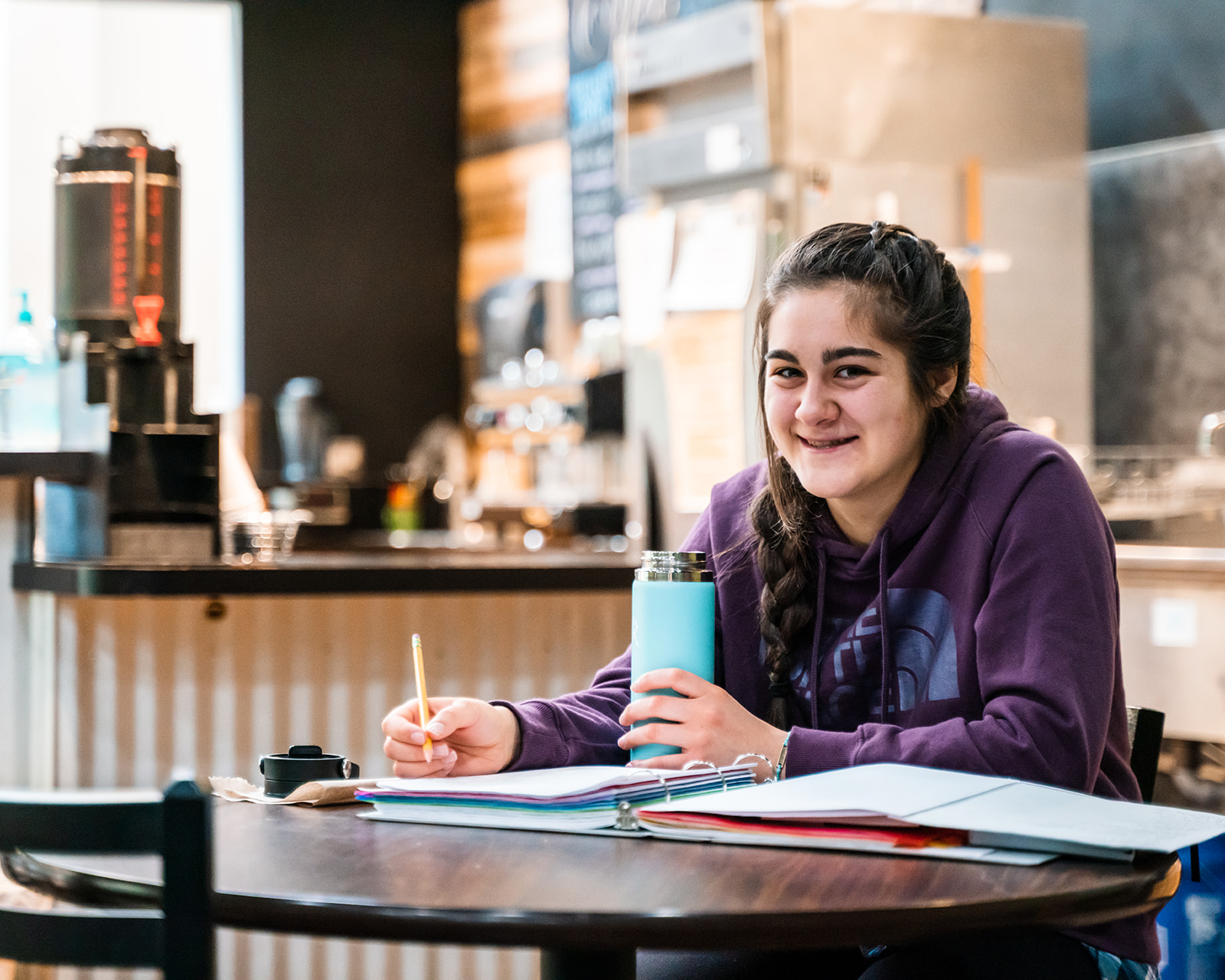 Students in grades 6-12 will be challenged through rigorous academics and ready to enter the world in any capacity they choose; whether it is college, trade, or career.
We offer all levels of English, Math, Science, Social Studies, Foreign Language, Bible, and the Fine Arts. Various electives are also available to round out each student's educational experience, so they are ready for the next level.
Students will be able to explore opportunities to learn, so they can explore God's Plan for them. Opportunities include: Praise Band, Choir, Drama, STEM, College and Career Readiness, upper level mathematics, upper level sciences, foreign language, and physical education. We also offer a full Bible curriculum.